Dear Friends and Parners,
On the occasion of Chinese Spring Festival (starting from Feburay 15th), please kindly be advised our holiday schedule:

Our factory will be closed from Feburary 6th to March 3nd, during which we will be not able to arrange production and deliver goods, and will resume production after March 3nd.
Our trade department will be closed from February 9th to February 26th, you may contact us as normal and we will try to reply you at earliest.

We would like to take this opportunity to, thank you for all your trust and support in the past year, and wish you and your families all the best in the coming year.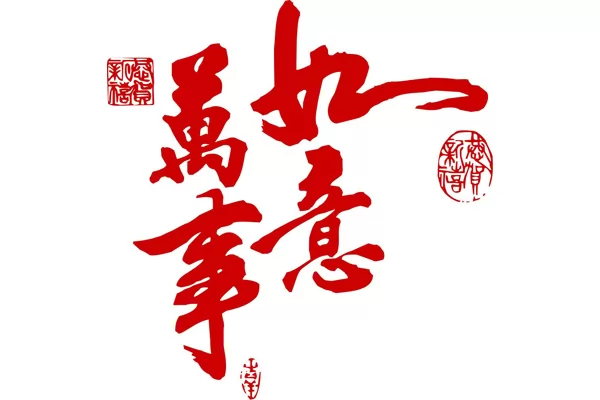 Ningbo Acro Fluid Control Co., Ltd. (NAFCO) is a professional China brass valve manufacturers for floor heating manifolds, such as brass ball valves, Brass radiator valves, brass gate valves, brass angle valves, brass check valves, brass float valves, radiator valves, thermostatic radiator valves, brass fittings.
In case of futher questions, please feel free to contact NAFCO at www.acrofluid.com, or send emails to support@acrofluid.com.