China brass ball valve manufacturers main products include the thread ball valves, ball valves, fixed ball valves, three ball valves, two-way ball valves. Why brass ball valves in the traditional power of China have such an important position? Brass valve came to China in the 1950s, with the rapid development of science and technology, continuous improvement of production technology and product structure,has rapidly developed into a major valve in just 40 years.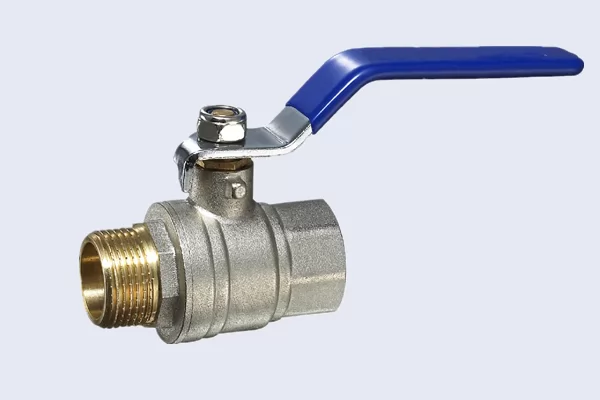 Ningbo Acro Fluid Control Co., Ltd. (NAFCO) is a professional manufacturer of brass valves and floor heating manifolds, such as China brass ball valves, brass radiator valves, brass gate valves, brass angle valves, brass check valves, brass float valves, China radiator valves, thermostatic radiator valves, brass fittings.Founded in 2010, with head office in Ningbo, Zhejiang Province, one of valve production base of China.
In case of futher questions, please feel free to contact NAFCO at www.acrofluid.com, or send emails to support@acrofluid.com.